With seven locations offering round the clock services, we are always looking for men and women with experience in medium/heavy duty truck repair, diesel mechanic certifications and/or mechanical aptitude to join our winning teams.
We offer competitive wages with a great benefits package including: Health, Dental, and 401K programs.
At Truck Fleet Services LLC and Truck Fleet Management Inc, we are always looking for individuals who are looking to better themselves and are willing to learn and grow in this excellent industry. We offer training programs and scholarship opportunities through our partnerships with TMC and The Fleet Maintenance Council of Southeastern Wisconsin.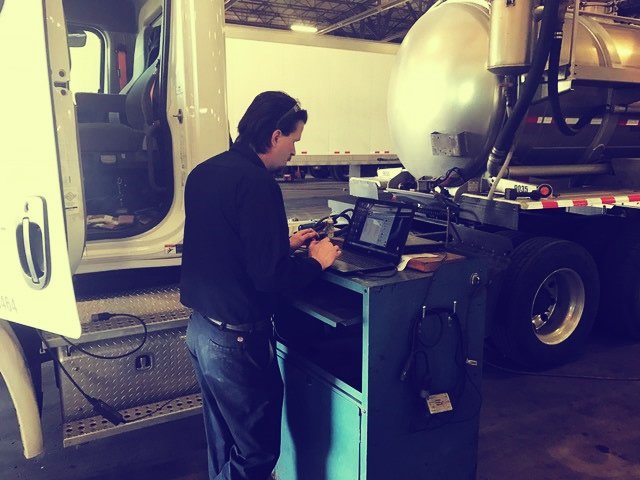 POSITION REQUIREMENTS AND RESPONSIBILITIES:
LEARN. GROW.
Better yourself

through our training and scholarship opportunities.